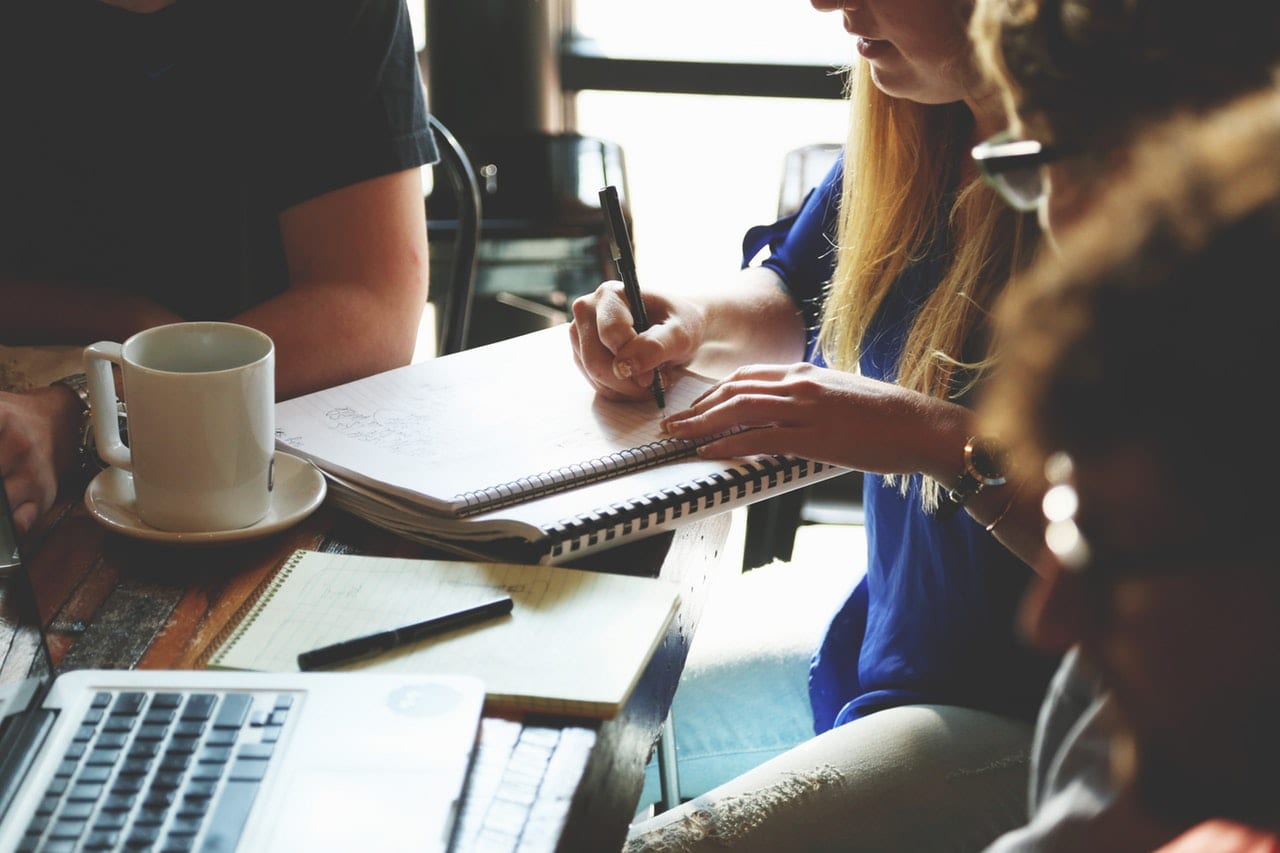 You know online appointment software can help customer service teams up their efficiency. But believe it or not, it can also make life easier for your sales and marketing teams. 
If you're already licking your chops at the thought of squeezing in more sales meetings, then keep reading. This article will outline some of the ways appointment software can help you attract leads, close sales, and chisel your brand:
Online Booking Is Enticing
The simple perk of being able to book an appointment online is music to most customers' ears. No longer will they have to wait on hold to ask about your availability and to hopefully get the slot they want. With appointment software, all they have to do is log onto your website and complete the booking process with a few clicks.
Ask your marketing team to come up with a campaign alerting new and existing companies of your new system. Social media and email marketing costs are minimal. Then, they can add small details to bring appointment software to the forefront of your branding, such as adding a "Book Now" button to your homepage.
Not only are buttons helpful for customers, but they also bring in new business. In other words, everyone wins. 
Customer Relationships Improve
A huge part of the sales process is building a relationship with the customer. The stronger the relationship, the more likely a customer is to commit to a purchase. 
Online appointment software starts the relationship-building process early. It incentivizes loyalty and makes it easy for customers to commit due to its sheer convenience. The software also tracks customer information for sales representatives to use when they reach out to clients.
Data Delivers New Insights
Speaking of tracking information, nothing helps a marketing team more than cold, hard data. Otherwise, marketers are forced to guess at what sorts of tactics and talking points lead to conversions.
There are a variety of data points appointment software can track for you. Some examples include:
No-show and late appointment rate

Age and gender demographics

Booking link clickthrough rate

Proportion of bookings per service line

Average amount spent per customer
This data can help your marketing team spot gaps in your audiences and services. If only a few women book appointments in a given month, for example, maybe it's time for a campaign targeted specifically at them. If late appointments are common, maybe you need to institute buffer periods. 
Budgeting Becomes Easier
If you don't know how many appointments to expect in a given month, it can be difficult to budget. How much you spend on office upgrades should depend on how much traffic your office gets, for example.
The more money you save, the more you can reinvest in your sales and marketing operations. Marketing might want to throw a live event as soon as the pandemic is over. Sales may need a new video conferencing tool, or perhaps a year-end reward to work their tails off.
Bookings Get Made 24/7
Your online appointment software doesn't take breaks or expect weekends off. This means that your customers can continue to book appointments even when there's no one around to answer the phone. 
This constant flow of customers also takes work off your sales team's shoulders. They can focus on chasing down high-quality leads, rather than pursuing those that would have booked anyway.
SEO Gets a Boost
How your website ranks for relevant keywords has a lot to do with how much business it brings in. A higher position not only produces more traffic but also improves your brand's credibility. 
Google puts a premium on the user experience. Making it easy for customers to book online improves your site's UX, which should also help it appear higher in search engine results pages.
Knowing the Workload Dictates the Day
When customers book through online appointment software, your sales and marketing team members get a better sense of their workload for the day. Even if they aren't directly serving customers, they probably get roped in regularly.
For example, on days projected to have few appointments, your sales team can make cold calls in an attempt to fill more slots. Your marketing team can also jump on board, perhaps by developing new ads or discount offers.
Online appointment software can make a night-and-day difference for every role on every team. Nowhere is that more true than sales and marketing.