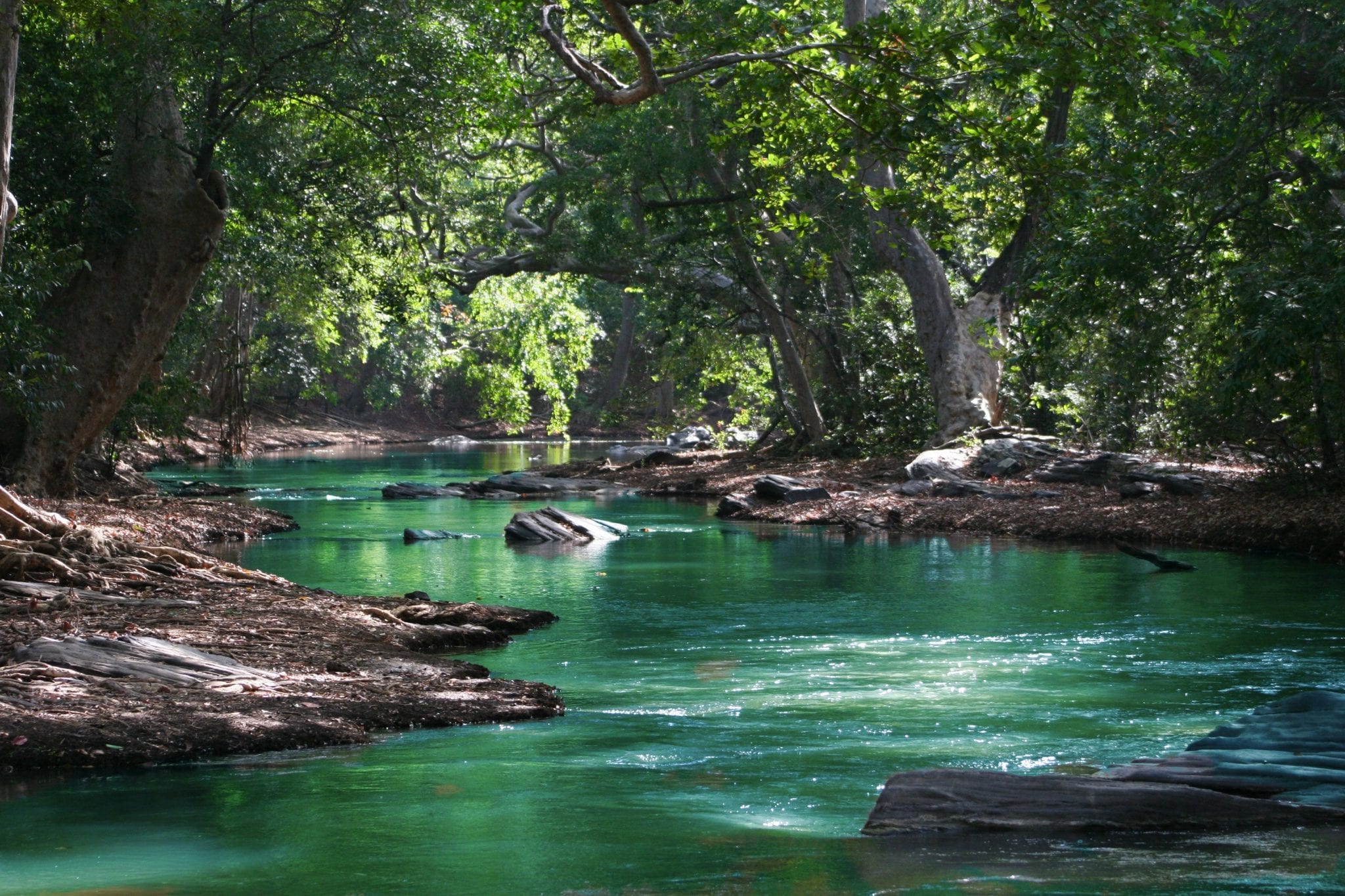 People take vacations for all sorts of reasons. Sometimes it's to spend more time with friends and family. At other times, it might be to fulfill an obligation. Some vacations, however, are specifically meant to help you return to work stronger. 
There are times when things aren't quite clicking at work. You start expending more energy to accomplish the same tasks as before. And while some would recommend pushing through, be warned that this approach can backfire. 
Whether you're a business owner or employee, overworking will actually ruin your productivity and your personal life. So when you feel overworked, it's best to step away before burning yourself out. 
Unfortunately, not every vacation will give you the desired result. Some vacations can actually leave you feeling more drained. To make sure to get the most out of your vacations, check out the following kinds of vacations proven to boost productivity:
1. Wilderness Adventure
One of the best ways to get more done is to spend more time outdoors. Spending a few days in nature is a great way to relieve stress and come back refreshed. 
Going backpacking or camping is calming while building resilience. Why not schedule a visit to a nearby national park? National forests are also good options: They tend to be cheaper and less crowded but every bit as beautiful as America's national parks.
What should you do on your wilderness adventure? Favorites include:
Hiking

Nature photography

Fishing

Hunting

Kayaking or canoeing

Mountaineering
Whether you are renting a cabin or roughing it completely, you'll come back feeling stronger and less stressed. If you're looking to make it more social, bring your outdoorsy friends along.
2. Beach Trip
If camping isn't your cup of tea, you can still enjoy the outdoors with a beach vacation. Here, you can soak up the sun and relax by a body of water. 
With this vacation, consider an all-inclusive resort. It saves the hassle of having to plan every little detail beforehand. And because food and drinks are typically included, it may not be as expensive as you might think. 
3. Wellness Retreat
Maybe you're interested in a vacation that emphasizes wellness practices. Especially during a time like this, taking care of your mind and body is critical.
Wellness practices can help you be more focused, stay healthy, and grow in your personal life. Choose your retreat based on the specific area of wellness you want to focus on. Consider the following:
Intensive exercise 

Yoga 

Meditation

Spa relaxation

Diet transformation
4. Road Trip
Driving may not sound like a relaxing activity. But when you focus on the journey rather than the destination, it becomes a lot more fun. Think of the stops you make on the way as part of the experience rather than a nuisance. 
Being out on the road is a great opportunity to think and process life. The scenery moves around you in a way that can help you feel less stuck in your life.

Again, bring friends. Discover new music, enjoy deep conversation, and share plenty of roadside meals together.
5. International Vacation 
The Harvard Business Review reports that many of the most memorable vacations people take are to locations outside their home country. International trips are so fulfilling because everything about them feels new. They're opportunities to both have fun and learn about new people and cultures.
With that said, these vacations can be the most stressful if you don't plan well beforehand. Start planning this type of trip at least a month in advance. Think through everything from how you'll get around to where you'll exchange your currency, but also leave some room for spontaneity. 
Another key to an international trip is a local guide. Find someone to host your stay and tell you what to look out for. They can give you the knowledge you need to quell your fears of uncertainty. 
6. Activity-Focused Vacation
Everyone has a favorite hobby. This type of vacation is all about catering to it. Wine tastings, cooking trips, and artistic getaways are examples of activity-focused vacations. 
In the hustle and bustle of modern life, people get so busy that they neglect their hobbies and interests. They also don't have the time to explore new things they might be interested in. 
On an activity-based vacation, you can explore a favorite hobby or establish a new one. You can also interact with other people who are interested in the same thing, helping you build new relationships. 
You have so many options when it comes to vacationing. The last thing you want to do is waste your time and come back even more stressed out than you were. With the right planning, these vacations can breathe new life into your work.