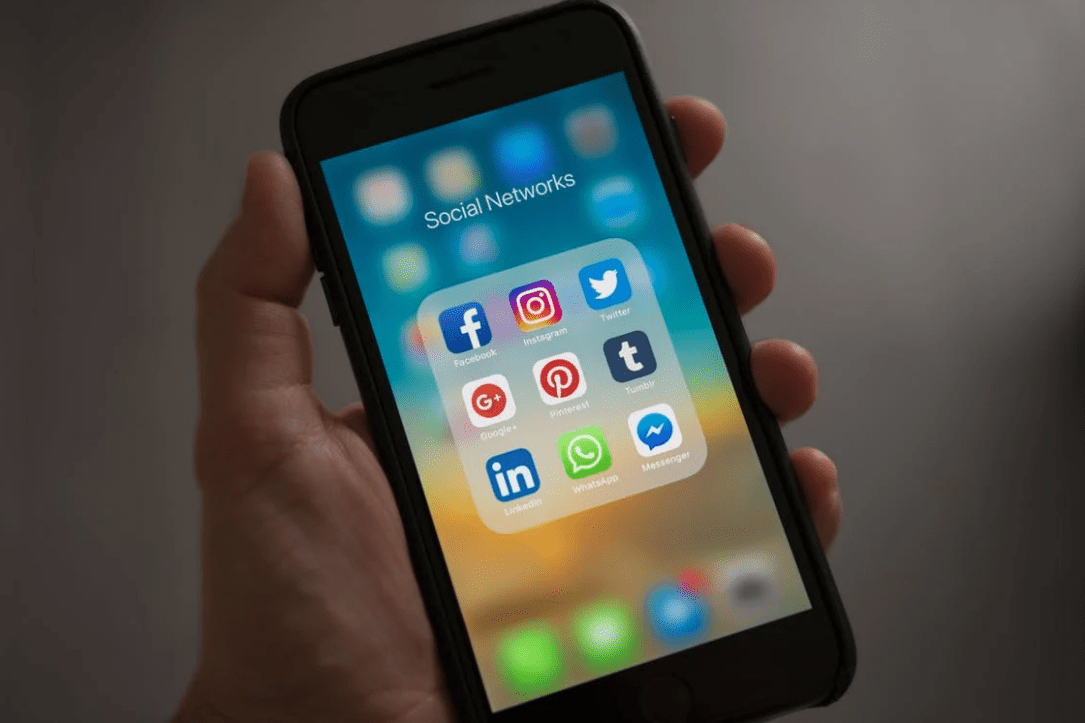 If your business is not using social media to its advantage, now is the time to start. Social media platforms are free to use and have lots of features to help businesses market themselves. These platforms get a lot of money from the ad revenue they generate from businesses, but you don't have to give them a dime to see social media make an instant impact.
The truth is that modern consumers spend hours a day on social media sites. They will often use social media to ask about businesses and review their information and content. In addition, by posting content, you can reach new customers who were unaware of your brand before logging on.
That said, social media can be an intimidating space for businesses to get their footing. You might not know where to start or what you should be doing to reap the benefits of social media. These five tips will give you and your brand a helpful nudge in the right direction.
1. Truly Engage With Customers
When just dipping your toes in the water, you might think the obvious use of social media is to promote your new products or deals. You can attach links to your website, with the goal of achieving high click-through rates that result in sales. While this is a great strategy, social media can be used for so much more. These platforms allow you to engage with your customers on a more personal level.
Begin by posting content that addresses your customers' wants and needs. Keep in mind the tone of voice you use in your writing and make sure that it reflects your brand accurately.
Above all, be consistent with your use of these platforms. You don't need to post every single day, but your content schedule needs to deliver at a decent enough clip that customers stay engaged.
Another thing you can do is post a poll for customers to respond to. This can give you insight into how customers view your brand and products. Some companies also use social media for customer service. Team members will respond to comments and posts containing issues and complaints and try to come up with solutions. By reaching out to customers, you can often turn negative experiences with your brand into opportunities to build loyalty.
2. Post on Multiple Platforms
Facebook, Instagram, Twitter, TikTok, Reddit, and more. There are so many social media platforms, each with its specific features and target audience. You can get comfortable with one, but you'll find more success by using multiple different platforms.
While you will be able to reach numerous customers through Facebook, some users might have migrated to Instagram or another platform. If you're restricting yourself to one, you won't be able to reach all your potential new clients. Even posting the same content across channels can help with your brand visibility.
3. Use Integrations
There are plenty of useful tools you can use alongside your social media platforms. For example, Facebook allows businesses to integrate a schedule into their pages. Users who see your content and want to book a time slot at your appointment-based business can do so directly through this integration.
Other integrations such as Hootsuite and Buffer allow you to plan out your posts in advance. You can set up a week's worth of content in a single workday and let the integration post based on your schedule.
4. Connect With Other Businesses
Especially for small businesses, the connections you make can be extremely valuable now and in the future. Social media puts you in a position where you can network with the right people. Businesses can create partnerships with other brands, sports teams, and even influencers that can increase their visibility and brand reputation.
You might have seen some friendly banter between Wendy's and its fast-food competitors on Twitter. While this is done in jest, the comments and posts net all parties more viewers on their profiles and posts. This certainly isn't your typical form of collaboration, but it's an example of what two brands can accomplish together through social media.
5. Track Data and Analytics
The backend of social media is just as important as what the customers see. Data and analytics show you what posts are working and which ones are falling short. A video you spent hours developing might not have as big of an impact as a simple image. If you're not tracking data, you might not realize this.
Most social media platforms have a business page where you can view data analytics. This will give you basic information such as number of impressions, likes, comments, and other engagement with your posts. This will help you modify your content to have a greater impact.
The longer you track data, the more information you'll have to use to improve your business. Collected data will become more reliable over time, so get started as soon as possible.
In today's digital-driven world, if you're not on social media, you may as well not exist. To gain the visibility that will attract customers and drive revenue, embrace these five tips to make social media work for you.
Image Credit: Tracy Le Blanc; Pexels; Thank you!