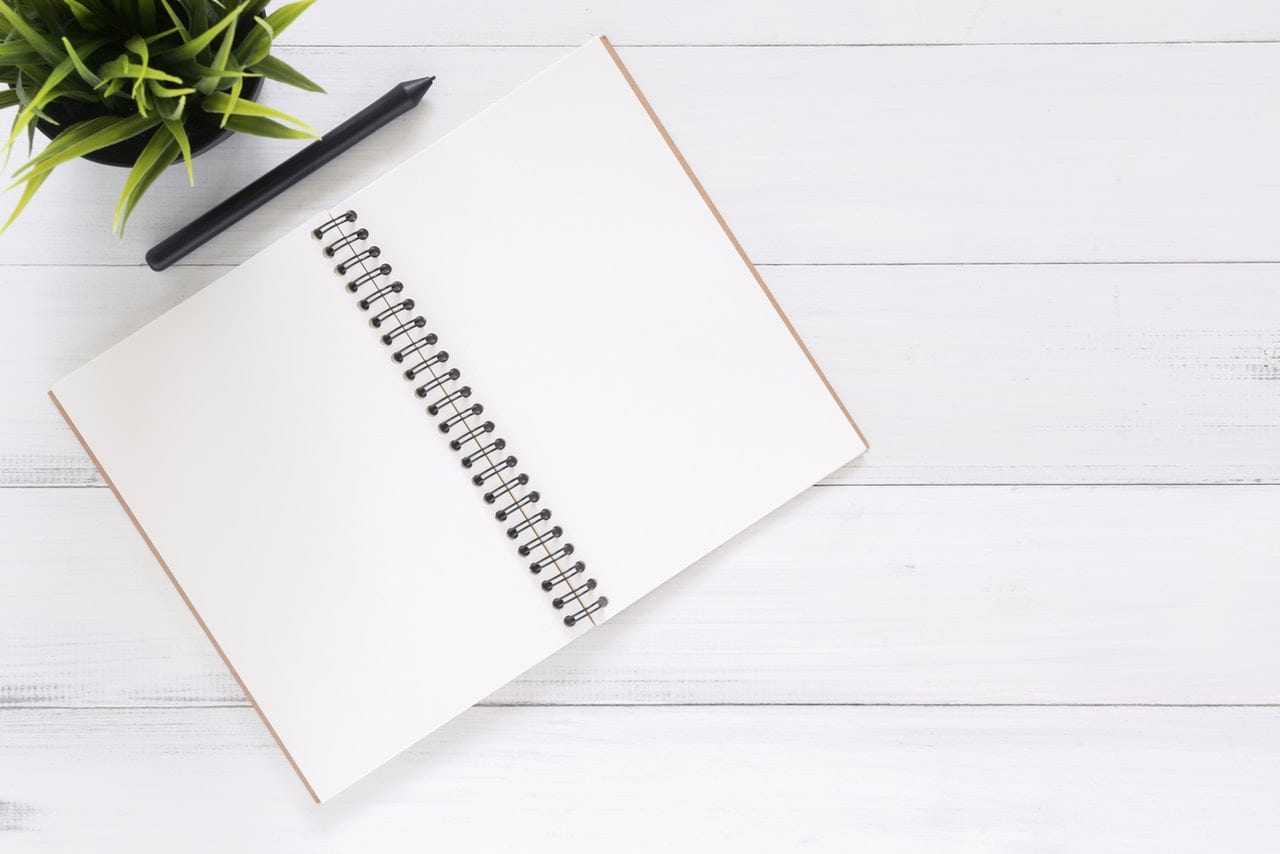 Closing a sale is just the start. If you don't want to ruin a good relationship, following up and staying top of mind is essential.

Think about what's at stake. Get the follow-up right, and the customer not only comes back but also spread the word to other potential customers. Do it poorly, and that customer will spread the bad news even further. 
Not all follow-ups are created equal. The secret to a great one? A personal touch. Here are six ways to provide it:
1. Write a thank-you note by hand.
In the digital age, a handwritten note goes a long way. More than eight in 10 American adults see handwritten messages as more meaningful than those sent by text or email.

What if you aren't the best writer in the world? Don't worry about it. Nobody is going to judge you for a misspelling or missed period when you're writing to say "thank you." Keep it conversational and concise. Be sure to add something personal you learned about the customer during the sales process.

This follow-up technique works even better if the note is written on a visually appealing postcard. Pick one that your customer will want to hang on his or her fridge to stay top of mind. If the customer spent an unusually large amount, toss in a gift card to your favorite restaurant. 
2. Check in over coffee. 
Your customers know you're a busy person. When you reach out to schedule a conversation over coffee, you signal to them that they are a priority. 
People can be picky about coffee shops, so try to find out what your preferred customer likes. Is she a Starbucks person? Is that indie coffee shop on the corner more her style?

The best part of this tactic? It's a chance to open up new business opportunities. But don't spend the whole time talking about work Ask about her as a person: What does she like to do in her free time? Does she have kids? What causes does she care about? 
3. Give a thoughtful gift.
Your best customers have been generous with your business. Return the favor: Give them something that you know they'll find valuable.

Choosing the right gift is important. It could be something sold by your business, a book you know they've been dying to read, or a floral arrangement. Aim for the $50-$200 range, depending on how close your relationship with the customer is.

It's also important to present your gift well. Wrap it appealing paper or put it in a bag with a bow on it. If it's a gift card, package it in a colorful card. 
4. Highlight them on social media. 
Everyone appreciates a public shout-out. Especially if you have a strong social media presence, say "thank you" by featuring your top customers in a post or image. 
If you're a B2B company, reach out in advance to ask how the customer would like to be positioned. Help them cultivate that image, and you might even earn them some new business.

Encourage members of your team to engage with social posts that mention customers, but make clear that authenticity is key. A salesperson who worked directly with the customer might be able to make a meaningful comment on the post, but someone in an HR role probably cannot.
5. Invite them to a company party. 
Your holiday party, after-work happy hours, and company game nights are great opportunities to make your best customers feel like part of the team. Invite them, ideally by phone or in person, for a night of fun.

Give customers a chance to interact with each other, too. Not only do your best customers probably have a lot in common, but bringing multiple of them to a company event can minimize awkwardness. That way, they aren't the only "outsiders" at a team event.

High-value customers don't come along every day. Make them feel special — because they are — by spending some extra time on the follow-up. Get it right, and they might just spend some more with you, too.