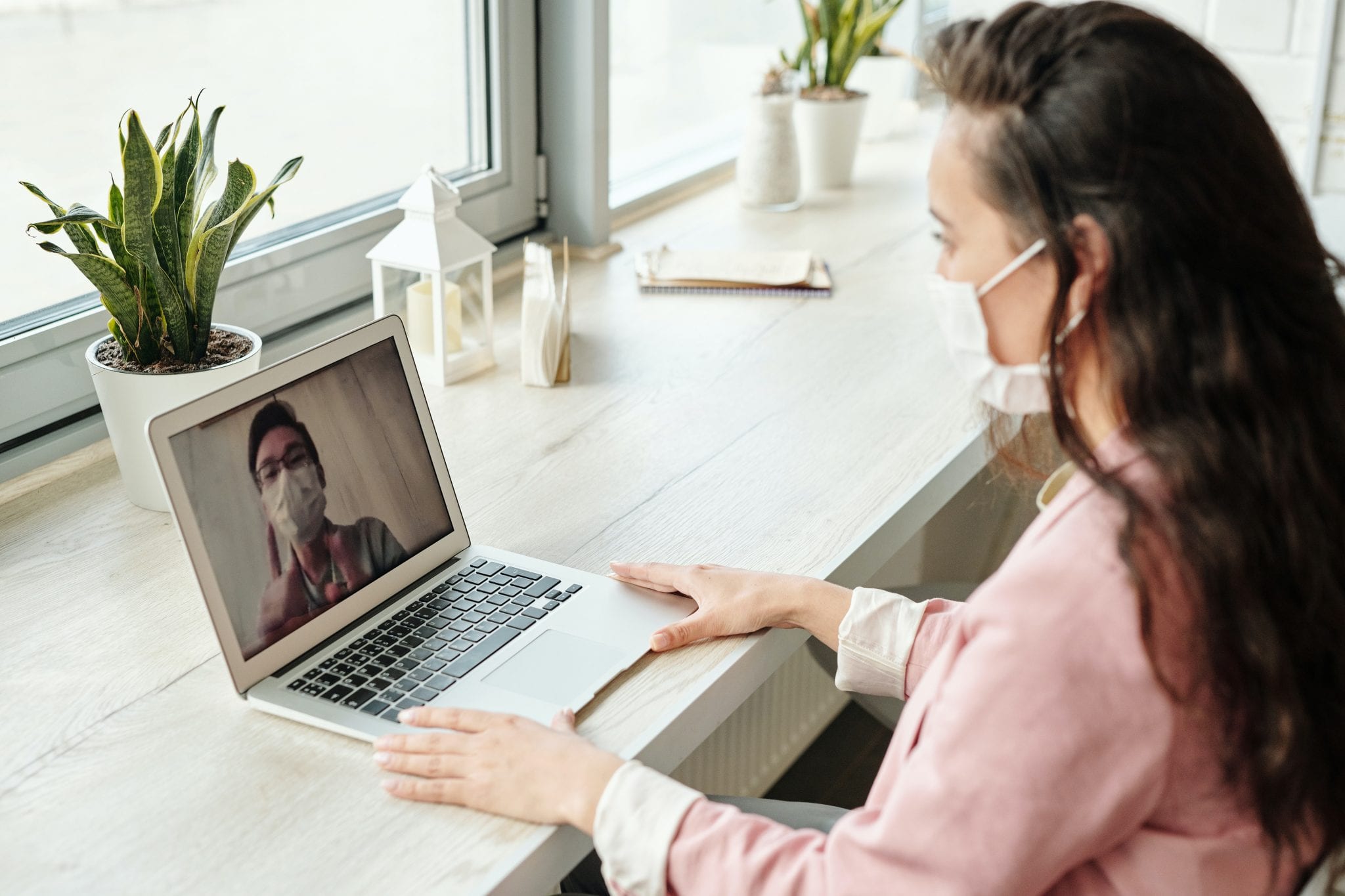 As the COVID-19 crisis drags on, offices everywhere are reopening. Work has to get done. With that said, there's no reason to subject your staff or customers to unnecessary risks. 
There are many things to consider when reopening your business. You must reorganize the office to allow employees to work at a safe distance. You need to be vigilant about cleaning. You also need to adjust the way customers interact with your business by restricting things like drop-in appointments. 
The biggest challenge, however, might be effectively utilizing personal protective equipment (PPE). Depending on the nature of your business, masks, gloves, and employee-customer barriers may be necessary.
Not sure where to start? To figure out your next steps, take a look through the following questions:
1. Do I need a PPE policy?
Yes, you do. COVID-19 is contagious, and you have a responsibility to keep your customers and employees safe. That starts with a clear policy on PPE usage. 
Policies provide a level of accountability that recommendations can't. A cancellation policy for appointments can lower no-show rates more than "soft" guidelines ever could, for example.
The same is true when it comes to wearing protective equipment. Don't leave something so important up to chance or choice.
2. How common is COVID-19 in my area?
No matter where your business is located, having a PPE policy is worthwhile. With that said, it's important to build yours around conditions on the ground. 
More drastic types of PPE, such as face shields, should be used in hotspots. If you're in a place where the coronavirus is under control, regular cloth masks may be plenty.
The bottom line is, you can't throw caution to the wind. But you shouldn't go whole-hog if there are only a few cases in your country. 
3. How will PPE affect productivity?
There's an argument to be made that PPE can be distracting. But when people use it long enough, it becomes the norm. The real productivity drain, in fact, comes from anxiety caused by a sense of unease at work. From that perspective, wearing PPE might actually help employees be more productive at a time like this. 
What if employees claim their PPE is getting in the way? Look for workarounds. Perhaps someone who finds a face covering to be distracting would be better off working at home. Simply getting him or her a softer mask could solve the issue. 
4. How will I get employees to comply?
When introducing new policies, there's always a question about how workers will respond. If they don't buy into your plan, then it isn't going to be effective. The key is to involve your team in crafting the policy.
Solicit their input when putting together your PPE policy. Keep them in the loop about your decisions related to how and when to re-open the office. Transparency boosts engagement and encourages compliance. 
Most importantly, listen to your employees' concerns about returning to work. Take steps they suggest to make everyone feel more comfortable. 
5. What should I provide?
According to OSHA, employers must provide the PPE necessary for employees to do their jobs safely. That guideline, however, has a lot of room for interpretation. Arguably, no customer-facing job is perfectly safe right now. 
The basic piece of equipment is a face mask. While employees may opt to bring their own, it's important to provide backups if necessary. Keeping gloves and hand sanitizer stocked and accessible is also a good idea. 
If your employees interact intimately with customers, plexiglass shields should be provided. At high-risk companies, such as nursing homes and doctor's offices, full-body protective coverings may be necessary as well. 
6. What consequences should I impose?
The toughest part of creating a PPE policy is figuring out what to do if employees break it. Not every infraction is intentional, and not all sanctions work with all employees. 
What will you do if someone forgets their PPE on accident? What if it slips off in the course of their work? And what if the same team member keeps violating your policy?
For first-time accidents, a verbal warning is plenty. Perhaps repeat offenders are required to work from home for a certain length of time. Intentional offenses should be punished more seriously.
No one knows how long the pandemic will last. It's probably safe to say, however, that the virus isn't going away anytime soon. Using PPE at work may become the "new normal." Design your policy thoughtfully, and get buy in across your team: You may need it for the long haul.