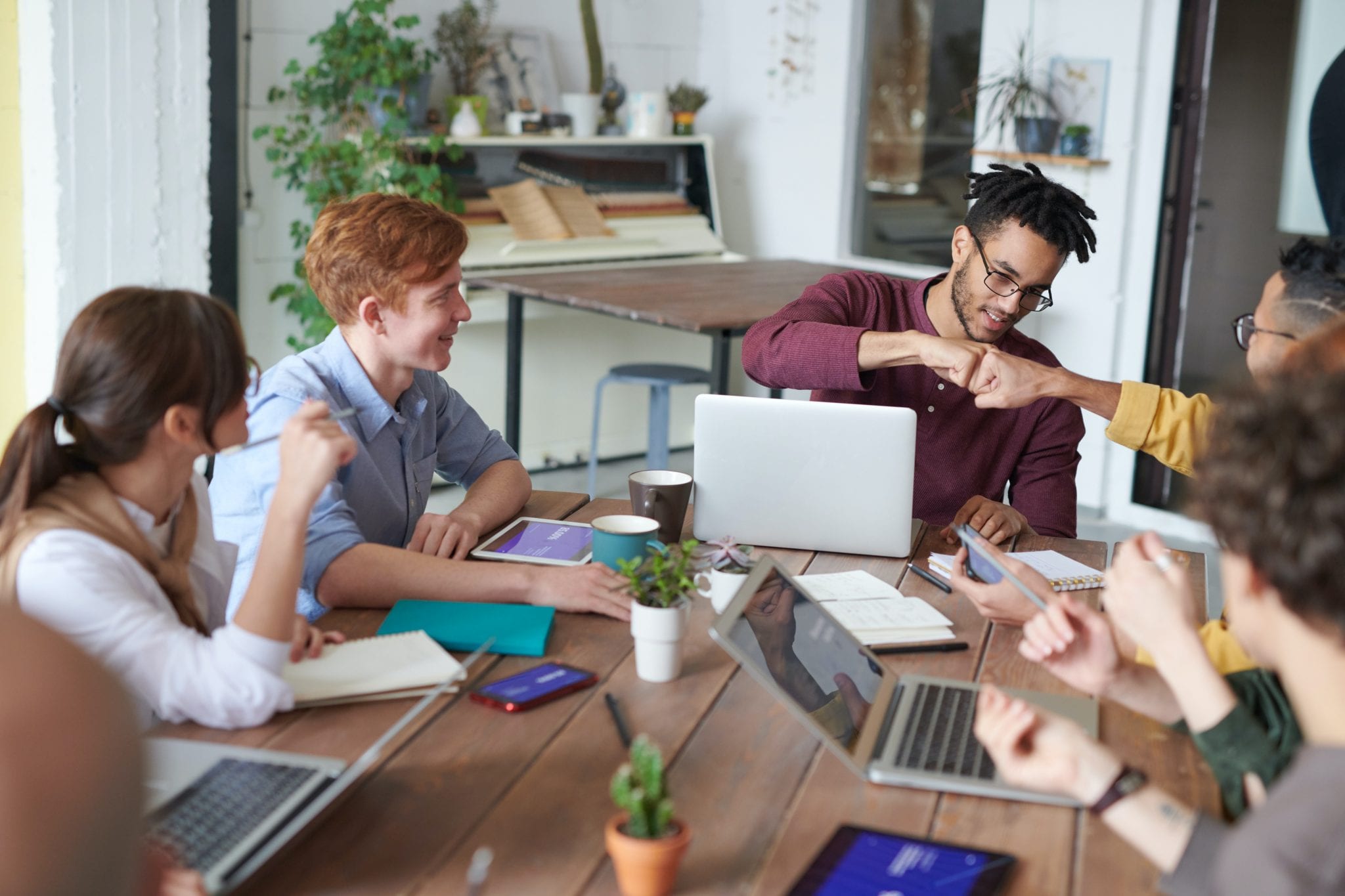 When business is good, your employees should share some of the reward for the work they do every day. One obvious way to keep your workers motivated and encouraged is to provide a good benefits package. Tossing an extra perk or two into the mix could well prove a deciding factor in your ability to attract and retain hard-working employees.
Your business might be dealing with a tighter budget these days due to the recent pandemic. Or, perhaps you're managing a new startup without a lot of wiggle room. It is possible, though, to offer your employees a few perks without breaking the bank. Here are just a few ideas:
1. Offer a Flexible Schedule
Time is everyone's most valuable asset; it's the one thing that can't possibly be replaced. Consider allowing your employees to spend their time the way they'd prefer.
Of course, every employee will need to put in a certain number of hours every week, but allowing at least some flexibility can provide a boost to morale. You might even be surprised to find that this perk increases productivity.
As long as deadlines are met, an employee coming in a little late or leaving early shouldn't be a huge cause for concern. Pushing this idea one step further, consider offering remote work options that allow trusted employees to transition away from the office to home as needed. Being allowed to finish projects at home allows workers to stay connected to family and keep office stress levels to a minimum.
2. Keep It Casual … Within Reason
When employees need to be in the office, allow casual clothing as long as it stays appropriate and is not a distraction. Giving employees some leeway to decorate their own offices increases their comfort. This sort of freedom is greatly appreciated and can be implemented without any additional bottom-line cost.
Be aware that you might need to enforce an occasional upgrade to employee dress code on days when potential client meetings are held on site. Be clear with all of your employees about what you expect on special days and the impression you wish to make. Casual wear can be great for spurring creativity, but it might not be the best choice when courting investors.
3. Offer Employee Discounts
Whenever possible, extend an employee discount on your products and services. This can be a welcome bonus if your product is highly desirable or your service is needed on a regular basis. If you run a cleaning company, say, provide a discounted price for employees requesting the service or a discount on supplies they can take home.
Maybe your company doesn't offer products or services employees need. A worker at a marketing firm won't have much call for those services unless they're launching a business of their own. In this case, get creative as you look for partnerships with other companies. Maybe your company could offer in-kind services to a local restaurant. Offer to run a marketing campaign for them in exchange for food vouchers you can distribute to your team.
4. Invest in Wellness Programs
The health of your employees should be a top priority. Many companies already offer some form of health insurance, but expanding on those plans can be cost-prohibitive. Fortunately, there are other health and wellness perks you can offer in the meantime.
For example, some gym memberships cost as little as $10 a month. Memberships will enable your employees to manage their health more effectively. Vouchers for spas, physical therapy, or massage studios are another wellness perk you can offer your team.
5. Consider Expanding Paid Time Off
Everyone appreciates getting a day off with pay. While you can't be expected to pay your team to do nothing continuously, offering an extra day off every so often will score huge points. You send a strong signal to your employees that you value them as human beings and see them as more than productivity machines. An extra Friday off gives employees a chance to plan a short-term vacation without worrying about lost income.
Even better, giving employees the option to either take a paid day off or accept those hours as additional pay puts them in control of your largesse. Hopefully, you have at least a few employees who love what they do and would be grateful to get a little extra cash instead.
6. Provide Opportunities for Professional Development
Take an active interest in your team members' career goals. Check in with them regularly to ask how they'd like to expand their skill sets. Your company will benefit as your employees expand their network and take advantage of opportunities to advance their career. You don't want to become known as an employer that holds people back.
As appropriate, send your employees to conferences, speaking engagements, and networking events as they become available. If possible, offer assistance for any college courses or online classes employees are taking to hone new skills. As you invest in their future, you're likely to benefit from improved work performance — and greater loyalty.
7. Promote Ride-Sharing and Office Commute Assistance
Most employees have to commute to the office every day. Managers can look for ways to make drive time more bearable by offering fuel credits or bus cards as an alternative. Once the pandemic passes, organizing an office carpool would help employees save money and appeal to those who want to minimize their environmental impact.
Some companies are even offering a fleet of office bicycles as a clean alternative to cars. When the weather permits, employees living relatively close to the office can choose to leave their car in the lot overnight and get a little fitness time as well.
8. Host Informal, Upbeat Company Activities
Holding some after-hours activities is a great way to bring your team closer together. Company activities can be a nice employee perk. As long as the events are properly planned and you make it clear that participation is 100% optional.
If your budget allows for it, look into discounted group tickets for athletic events, movies, or other entertainment. You might even think about offsetting the cost of babysitters or otherwise helping those with families enjoy a worry-free night out.
Take some time to see what your company can reasonably offer without sacrificing its stability. Offering your team one perk is better than nothing. And, you want to be able to offer something without regretting it later. Perks are best offered with an open hand and a sincere heart.