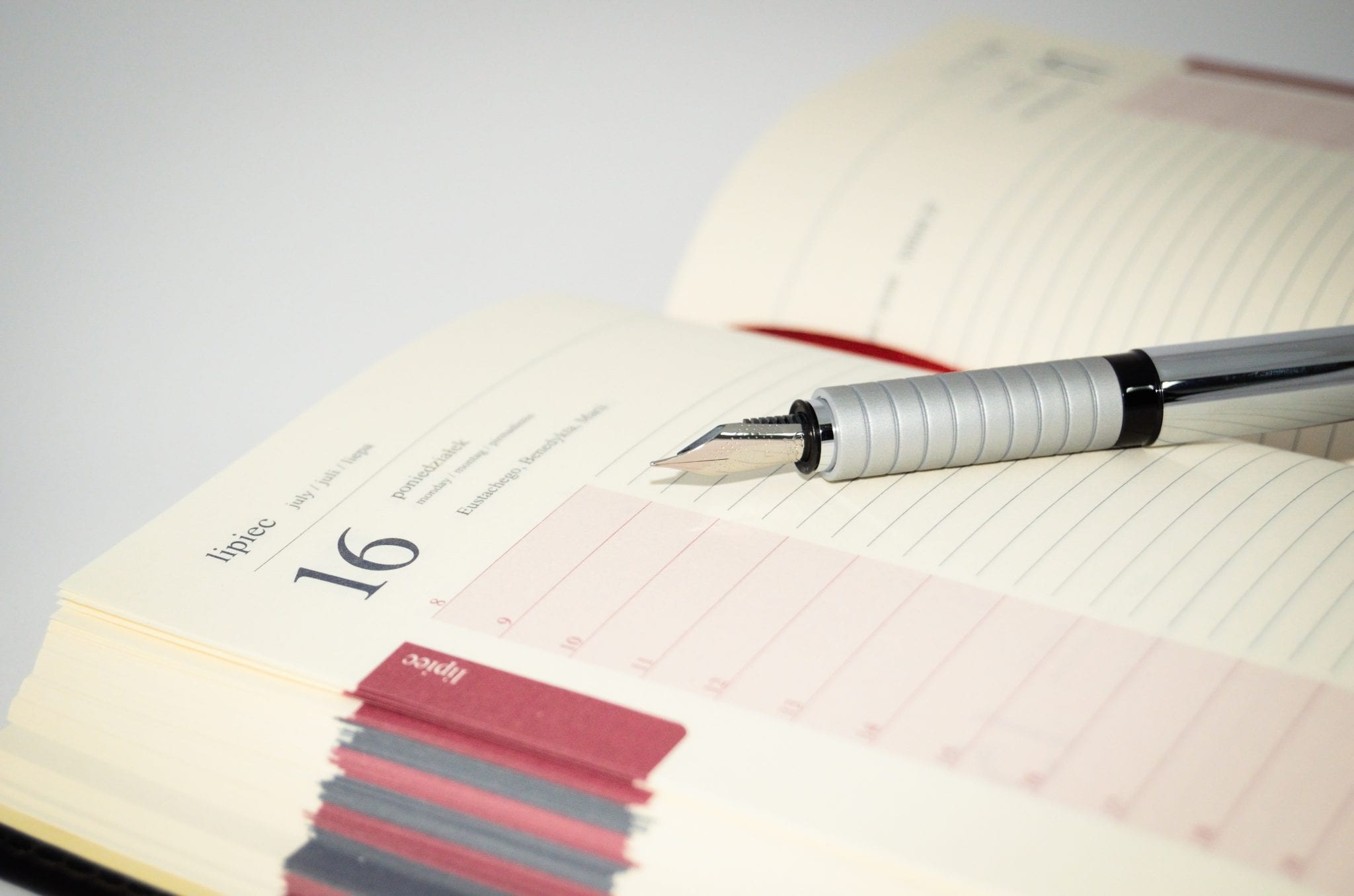 Online appointment scheduling isn't exactly new — some scheduling software has been around since 1999.
However, thanks to the smartphone revolution, appointment apps have become a necessity for all service providers. These appointment apps allow your customers the ability to book an appointment with you — whenever and wherever they are. Additionally, app appointments allow you to manage and monitor you or employee's appointments from the palm of your hand.
But, that's just the beginning. Appointment apps can also help you create and maintain a schedule that works best for you.
The appointment app works like you work.
With an appointment app clients only book an appointment when you're available to meet with them. For example, if you're a dentist and you only see patients on:
Monday: 1pm-5pm
Tuesday – Friday: 8am – Noon and 2pm-6pm
Saturday: 9am-Noon
Then these will be the only times that patients can book an appointment with you. When a time slot has been booked or you're closed because it's a holiday or you're on vacation then clients aren't able to schedule an appointment. In other words, an appointment app lets others know what your schedule looks like based on your availability or preferences.
Additionally, if you or the client must cancel or reschedule it automatically notifies each party. Some appointment apps even give you the option to set your own cancellation policies.
For instance, you may require a 24-hour notice if there is a cancellation. This may give you enough time to book another appointment so that you still have money coming into your business. Or, you can adjust your schedule and work on something else. Maybe a meeting with a potential client had to be rescheduled. You can now use that block of time to take care of some administrative work that you haven't been able to attend to.
Customer and staff scheduling.
Managing your customers and staff schedules is a time-consuming task.
If you're not organized and monitoring these schedules you may end-up with conflicts, like double-bookings or having clients book an appointment with a specific employee when they're off for the day.
With an appointment app your customers and employees can schedule their own appointments or manage their own schedules. This not only keeps your customers and team satisfied, it also saves you time and money. Instead of spending a good portion of your day managing other people's schedules you can focus on your priorities.
What's more, if you offer multiple services or have several locations, customers and employees an appointment app can help manage this as well. Let's say that at your dental practice you work with a dental surgeon who works 2 days at one office and 2 days at another. They specify which hours they're available at each location, while patients can select when and where to meet with the surgeon.
Reduces no-shows.
No-shows aren't just frustrating. They can also throw a monkey-wrench into your entire operation.
Let's say that you know on Mondays your auto shop is when you're most booked. Since you know this information, you make sure that you have enough mechanics to handle the workload. However, when you customers cancel at the last minute you're still paying your mechanics even though they're not working — it also leads to an inconsistent schedule for them.
In some businesses, you can pull your team from their normal tasks to work on something less important or start calling clients to fill the holes in your schedule.
While not always common, this could lead to double-bookings since your staff was able to bring-in last minute customers at peak hours. As a result, customers must wait to be seen. Besides this being an inconvenience to your customers, you and your employees may have to stay past normal business hours to meet the demand.
While sometimes there are unforeseen circumstances that cause a customer to cancel at the last minute, an appointment app can reduce no-shows.
One way that the appointment app reduces no-shows is by sending customers automatic reminders through email or text message.
Some apps even allow the customer to confirm the appointment to make sure that they'll definitely make the appointment.
Another way that appointment apps can reduce no-shows is by processing payments in advance. This may not be required for every type of business, but you if you require a prepayment the client is less likely to skip the appointment because they already paid for it. Even if you don't require a full payment in advance, you could require a deposit.
Improves efficiency.
If you're a service professional then it's no secret that you're spending a lot of time managing multiple customer appointments during peak hours.
By not using an appointment app, you may end up with conflicts like double-booking appointments or being short-staffed/ This not only makes your customers frustrated, it also reduces the efficiency of your business.
As mentioned above, appointments apps make scheduling and rescheduling a breeze. And, it also lets your customers confirm appointments. This way you, your employees, and customers aren't wasting time as you can seamlessly move from appointment to appointment.
Schedule exceptions.
Most of us have a regular and consistent schedule. Of course, there are times when you may have to arrive late at work because you had to attend to personal matter. Other times you may have to stay late because it's the day before a holiday or a customer's appointment took longer than expected.
Instead of completely changing your schedule, you can adjust your schedule for that specific day.
The appointment app will then automatically make the adjustment to your calendar so that all relevant parties are aware of the changes.
For instance, if you plan on taking a couple of days off for Thanksgiving, you may extend your hours on Tuesday, close early on Wednesday, and be closed on Thursday and Friday. When a regular customer wishes to book an appointment with you, your calendar has been updates to note these changes.
Integrates with your business.
Finally, most appointment apps can integrate with other business operations. You can process payments through an appointment app, as well.
But, you can also use the appointment app as a marketing tool. This scheduling can be done by including scheduling links on your social media pages, emails, business cards, direct mail flyers, receipts, and invoices. You can even offer discounts and gift cards to encourage more appointment bookings. This doesn't just increase revenue, it also saves you time in marketing your business.
Also, most appointment apps come with reporting capabilities. This gives you a better understanding of when your peak hours are so that you can create a schedule around those specific times.