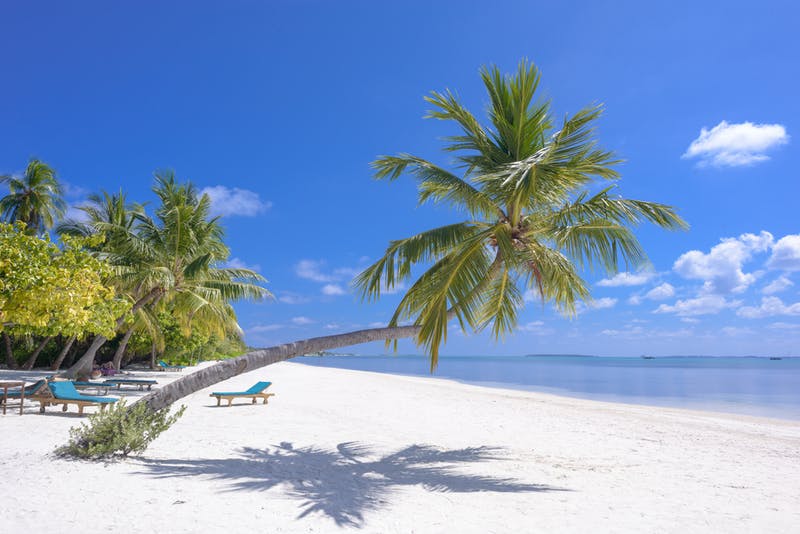 From overcrowded airports to lost luggage and long lines, travel isn't always easy. However, with a bit of planning and adjusting your travel tactics, you'll discover plenty of things you can do to save time and avoid any travel-related stresses.
By becoming a loyal airline customer and joining a frequent flier program, you'll receive priority treatment and perks like early boarding or TSA pre-check. By making it a habit to travel only with a carry-on, you avoid wasting time at bag drop or baggage claim. Not only that, but you won't be at risk of the airline losing your luggage either.
When it comes to business, it's important to be cautious of your time and reduce your risks from any travel hiccups. To learn more, check out these seven time-saving tips when traveling for business.
1. Avoid peak travel times
If your schedule allows for it, when booking travel, try to avoid peak travel times like before the weekend or during rush hour. According to research, airports are typically busiest early in the morning or early evening, and slowest on Tuesdays and Wednesdays. Therefore, if you can manage to take an afternoon flight or a redeye, or get out of town mid-week, you don't have to worry about any airport chaos.
2. Join a frequent flier program
Committing to one airline is a great way to relieve travel-related stress and elevate your overall experience. If you're a member of a good frequent flier program, you'll receive special perks and benefits. For example, if you're stuck at the airport due to a delay, you'll be able to enjoy the airline's VIP lounges. Or, when checking in, going through security and boarding the plane, you'll typically get priority over passengers who are not part of that airline's frequent flier program.
3. Plan ahead
Don't just assume you'll be able to quickly hail a cab or hop in the car two hours before your flight. In order to avoid traffic or any unexpected delays, do your research ahead of time. By checking and comparing various types of transportation methods, you'll be able to figure out which is the fastest, most convenient and cost-effective mode for you. Not only that, but you'll alleviate any stress that might come with last-minute panning.
4. Only travel with a carry-on
For smooth-sailing on and off the plane, never check a bag and pack smartly in a single carry-on bag. By using a carry-on, you'll avoid the hassle of dropping your bag and picking it up at baggage claim. Additionally, it will also force you to pack smartly and efficiently.
5. Sign up for Global Entry
If you typically fly internationally, signing up for Global Entry is a no-brainer. The U.S. Customs and Border Protection's Global Entry program gives qualifying travelers an expedited customs process. According to the Dept. of Homeland Security's website, the program allows "expedited clearance for pre-approved, low-risk travelers upon arrival into the U.S." All it takes is a background check and interview in order to join.
6. Download your ticket to your phone
Gone are the days of printing paper plane tickets. Today, nearly every airline allows passengers to download e-tickets directly onto their smartphones. By downloading your e-ticket, you skip the hassle of printing your boarding pass and you don't have to worry about misplacing it either.
7. Ask yourself if travel is really necessary
Before you go through the hassle of coordinating a business trip and spending days outside of the office, make sure that a trip is essential. Thanks to today's technology, it's incredibly convenient to conduct business across the globe using apps like Skype and Hangouts. In fact, apps like these reduce the need for in-person meetings because they allow us to have virtual video calls. So, before you start planning your trip, assess if a face-to-face meeting is really necessary.
7 Time-Saving Tips for Business Travel was originally published on Calendar by John Hall