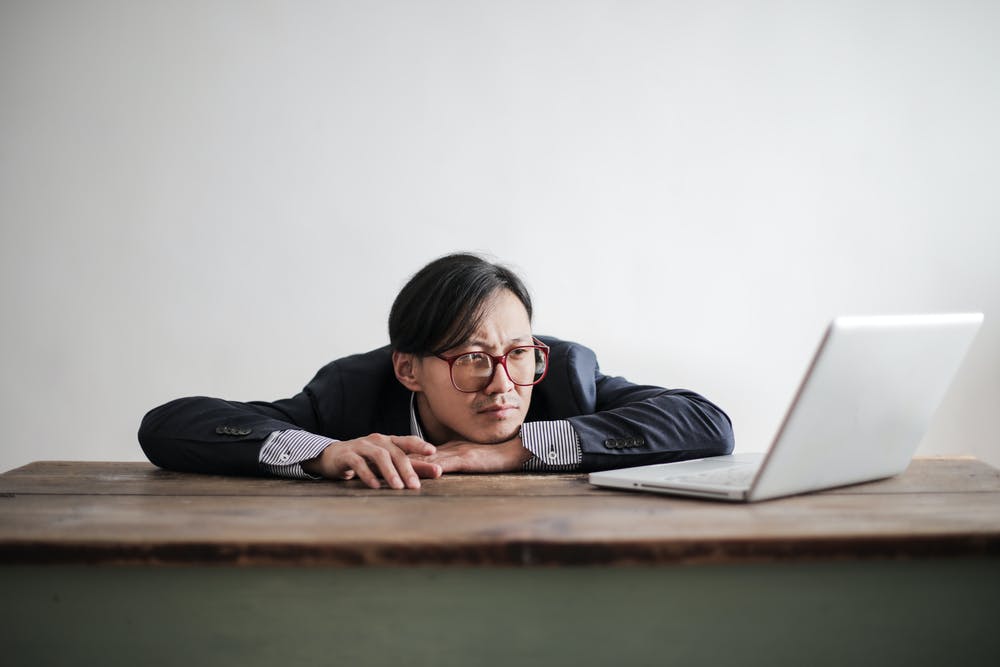 Businesses navigating through the treacherous waters of 2020 all learned a similar lesson. It can be difficult to maintain meaningful engagement with employees because of remote work. 
Don't get the wrong idea: remote workers can be just as productive as their office-dwelling counterparts, if not more so. The problem lies in connecting with remote work employees while keeping operations fluid. Engaged employees tend to be happier.
Whether your entire team is back in the office or not, using your scheduling software to increase engagement and deepen your connection with employees is a huge win. Here's how you can begin to make that happen.
Use Video Technology
Whenever possible, use video technology to your advantage. Video is a powerful tool for connecting and engaging with remote work employees, especially when an in-person meeting is not an option. Video is more personable than a regular phone call, which eliminates the ability to do things like read body language.
Always include a link to a videoconferencing platform in your scheduling software. You might have hired a remote worker whom you have yet to meet in person. A video call will help you put a name to the face and enable you to connect with them better as a leader. 
Check In Regularly 
The past year was difficult for everybody. That should be a reason enough to commit to checking in on your employees more regularly. Whether they're in the office or back at home, schedule one-on-one time with each employee to show that you're there for them. 
Be wary, though, of becoming that boss who feels like a helicopter parent. Employee check-ins only need to be frequent enough to check progress and touch base with remote workers you don't see often. They don't need to be a weekly — and certainly not a daily — occurrence. Consult with each employee and come up with a routine that fits their schedule best. 
Remember that a check-in appointment doesn't have to be a performance review. Ask employees about their family and hobbies or solicit suggestions on what you can do to make remote work easier. Each check-in should have the goal of incorporating the employee further into the company so that they feel more comfortable with their place in it. 
Make Hybrid Arrangements Work
If you do have a balance of remote workers and in-house staff, look for ways to formulate hybrid solutions that work for everyone. Your remote workers will be much more engaged when they feel like they're a part of the entire team and not just a forgotten cog in the wheel.
Take staff meetings, for example. Would remote workers benefit from attending these meetings? If so, include them in your scheduling software invite list. Then put your tech skills to use to create a hybrid meeting that incorporates every attendee.
Planning a hybrid meeting isn't as difficult as it might sound. All you need to do is set up a videoconference call with your remote work team and position it in a way that they can participate. A simple USB microphone and speaker will help with any audio troubles, and your remote workers will feel included. 
Broadcast Your Availability
With scheduling software, you can list availability for others to see. Your business can use this feature to book clients, or you can use it to show employees when you're available for a visit. Broadcasting your availability will encourage employees to approach you with questions and comments they would otherwise keep to themselves.
Let's say you have an open hour on Thursdays every week. Tweak your online scheduling software to reflect that. Soon, you might receive a call during that time slot from a remote work employee who has been dying to speak with you without seeming like an inconvenience. You'll make a lot of progress with your employees when you welcome interaction like this with open arms. 
Include Some Fun 
Not every event you create with your appointment software needs to be so serious. A little bit of company fun never hurt anyone. In fact, it's often promoted as a way to improve team bonding and reduce burnout. 
Be sure to plan some fun activities that even your employees that do remote work can participate in. While they may not be able to attend an office cookout, they can get together online to compete in a friendly game of Kahoot or Pictionary. This will provide an opportunity for the water cooler conversations that remote workers aren't able to enjoy in an out-of-office setting. 
Coordinate Deadlines
Not every appointment has to be a personal meeting. Half the battle is coordinating the efforts of your remote work employees to make sure they're up to speed with projects and are completing their tasks on time. Using appointment software to set deadlines should do the trick.
Perhaps all your employees who do remote work are writers creating content for social media and blog pages. Use appointment software to assign submission dates for each piece. The writers can work on their own schedule but have a calendar date that tells them specifically when tasks must be completed. 
An honest effort to engage your employees is all you need to start. Appointment software is just a means to this end. Look for ways to connect with both in-house and remote work employees, and you'll see your team grow stronger together — and your business with it.