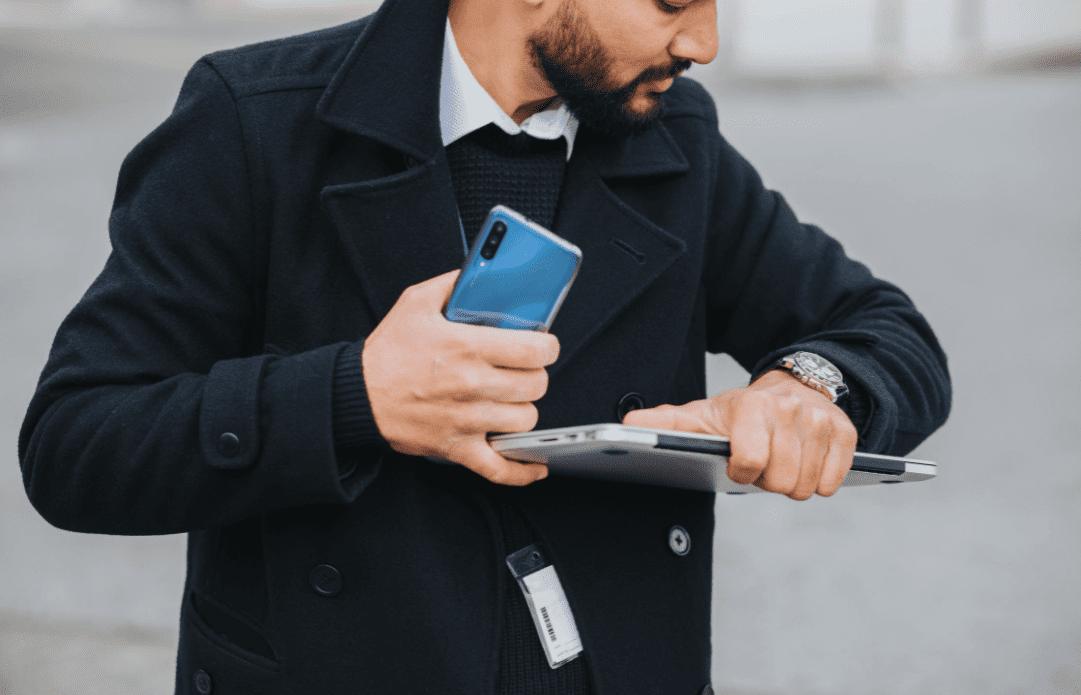 Your time is extremely valuable. You need to treat it as such. Unfortunately, there are several time management myths that might cause you to use your time poorly despite your best intentions.
There's no universal time management method that everyone will agree with, but there are some pitfalls you should be aware of. These common myths can actually do more harm than good if you're not aware of the fallacies they present. Here are four time management myths you'd do best to turn aside:
1. Your Self-Worth Is Determined by Your Productivity
There are many people who will let you know your worth as a person is determined by how much you get done in a day's time. While it's good to try to be productive every day, this statement is too extreme. You shouldn't beat yourself up just because one day isn't as productive as the last.
Not every single day in your calendar needs to be jam-packed with to-do list items and deadlines for you to feel like the day was a success. There will always be something to do every day that you won't have time for, so pushing yourself to achieve the last few items you weren't able to complete is not worth the mental strain. They can be added to tomorrow's to-do list, and you should pat yourself on the back for the things you were able to accomplish today.
Another dangerous aspect of this mindset concerns self-care. If you're placing value solely on the number of boxes you can check on a to-do list, you're not going to be doing a good job maintaining your mental and physical health. Don't be afraid to slow things down every once in a while to avoid burnout and keep your spirits high during the long trek of life.
2. There's No Such Thing as Work-Life Balance
Saying that work-life balance doesn't exist is a false statement, plain and simple. Work-life balance is not only possible to achieve, but should also be encouraged. People who tell you otherwise are probably approaching time management — life, even — incorrectly.
The secret to work-life balance is to create definite boundaries between your job and your personal life. When you're at work, you should devote all of your time and attention there. When you're at home, you should shift gears and focus entirely on your family and yourself. Trying to constantly mix the two simultaneously can get messy.
You can set boundaries and stick to them by planning your time more intentionally. By using an online calendar you can add time slots for a range of activities, from "conference call" to "date night" and even some "me time." Stick to the designated time slots each day and ask others to respect your time. This will make it easier to create the work-life balance you seek.
3. This Time Management Technique Always Works
There are many different time management techniques crafted by very intelligent people. The problem comes not in trying someone else's technique, but in assuming the same approach to time management will work just as well for you. Time management isn't as amenable to copy-paste solutions as some people might lead you to believe.
For example, many productivity gurus will recommend that you start each day by "eating the frog." By this, they mean that you should choose your hardest, most important task and knock that one out first. They claim that this will ensure you get your critical work done at a time when — they assume — you're mentally freshest.
But maybe you're not a morning person. Perhaps starting off with an arduous, complex task will cause you to stall out, leaving you discouraged and unable to move forward with your other work. In that case, you might be better off starting with a "quick win" instead. Accomplishing a worthwhile but less daunting assignment may give you the boost you need to fly through the rest of your day's responsibilities — frog and all.
Don't be afraid to try multiple time management techniques to see what works best for you. If time blocking doesn't fit your time management style, it's not a hopeless endeavor. You might find success with the Pomodoro technique, the Eisenhower Matrix, or a combination of several time management tactics that fits your specific needs.
4. Multitasking Helps You Get More Done
The ability to multitask is often seen as a strength. However, multitasking can actually be an ineffective way to approach time management. You might not even get more accomplished by multitasking, despite what many tend to believe.
The problem with multitasking is that it divides your attention between projects. This may cause the quality of your work to go down for every task you're working on. Multitaskers are more prone to mistakes that take time to correct, completely eliminating any headway they achieved in the first place.
It's almost always better to approach each of your tasks individually. Your focused effort will allow you to complete each one faster and more effectively. Quality is typically valued over quantity, especially when tasks are done right the first time.
Whenever you read or receive time management advice, be sure to think it over thoroughly, taking into account your own temperament and needs. By identifying the time management practices that truly work for you — not just those that are supposed to work — you'll be able to use your limited time more wisely.
Image Credit: Anete Lusina; Pexels; Thank you!