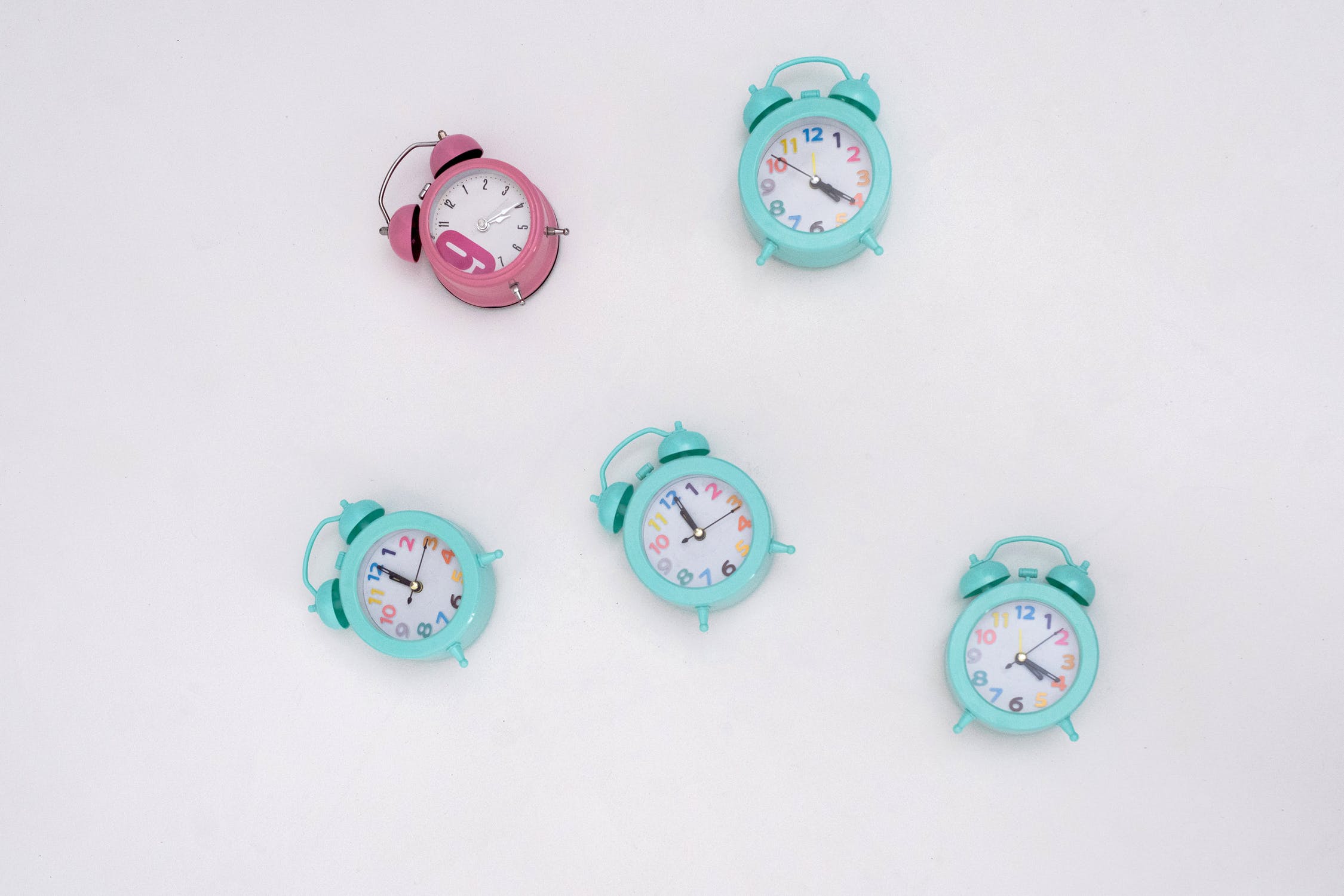 The jig is up. It's time to admit that multitasking is not a productive strategy for getting stuff done. Research actually proves that the opposite is true. Multitasking makes you less effective at all of the tasks you're juggling, but time blocking can solve this issue.
The question now is, how can you hope to get multiple tasks done in a single day without multitasking? If you're using an appointment software package, the answer is right in front of you. This program can be leveraged to use time blocking to increase productivity. Here's how to get started:
1. Get to Know Time Blocking
To get started, you first need to understand what time blocking entails. This is a time management practice that involves the use of a calendar or scheduling tool to organize your time. 
You start by dividing your daily schedule into blocks of time. Each block is then assigned a specific task. During that period, all of your attention is focused on the task at hand until the block transitions to the next.
For example, let's say you have a bad habit of checking your email throughout the day, diverting your attention away from other tasks and projects. You can use time blocking to set specific times during which you'll read and respond to emails. Outside of those blocks, email will be left out of the picture. 
2. Create a To-Do List
How do you figure out which tasks belong in which time blocks? Start by creating a daily to-do list. Write out everything you need to accomplish in the coming days, both small tasks and large-scale projects.
Next, rank your tasks in order of importance. Some tasks will require more time and attention, while others have specific deadlines that must be met. Prioritizing these tasks as such will give you a better idea of how to organize your time blocks. 
Now that you have your list, it's time to transfer it to your schedule. Make time blocks for your urgent tasks early in the day. Follow up with larger time blocks for your other projects and fill in the cracks with meetings, breaks, and anything else. 
3. Practice Discipline
Time blocking will not work if you don't practice discipline. Your appointment schedule will mean nothing if you constantly allow outside forces to penetrate your time management plan. 
If you find yourself struggling to stick with the same task without getting distracted, try using the Pomodoro Technique. This time management approach is a spin on time blocking that helps you break down your schedule into manageable pieces. 
It works like this. You schedule your time out in small windows, or blocks, anywhere between 15 minutes to an hour. During that time you focus on nothing but the task at hand. After the block ends, take a scheduled break of five to 10 minutes to recharge. These small sprints will keep your focus level high and help you accomplish tons of tasks in a single day. 
4. Ease Into It
Time blocking will take some getting used to. It can be overwhelming to attempt to schedule out every minute of your day if you haven't done so before. Instead of diving right in, ease yourself into time blocking for a smooth transition.
There are a couple of ways you can ease yourself into a time blocking schedule. First, consider setting only large blocks of time that don't come with the stress of a tight deadline. Keep each block at least an hour long to get started.
Another method is to use time blocking for only a portion of your day. For example, it can help you have a productive and structured morning, while the afternoon is left more open and free. 
5. Make Time for Everything
One of the most common mistakes people make when time blocking is not leaving enough time to complete tasks properly. Not everyone can be like Elon Musk, who schedules his day in five-minute increments. You'll almost always be better off alloting more time than you anticipate needing for a task.
Let's use a team meeting as an example. Normally these meetings would last about an hour. Instead of blocking off exactly 60 minutes in your schedule, block off 75 or even 90 minutes. This ensures you have the necessary buffer time to move to another meeting or project even if this meeting runs a bit long. 
If you finish a task before your time block is up, there's no need to stress. Rather, do just the opposite. Use that extra time to stretch your legs and organize your thoughts before moving to the next time block. When your schedule is laid out to your liking, you don't need to move things up when extra time appears. 
6. Get Some Rest
It's been mentioned a few times already, but getting rest is so important that it deserves its own subheading. While time blocking can help you accomplish more with your day, it's not meant to burn you out quickly. It's important for rest and relaxation is key to unlocking your full productivity. 
Using the Pomodoro Technique builds in some short breaks, but to really stave off burnout, you need to schedule more rest than that. Use time blocking to get more done in less time so that you can get home to your family earlier or take that fishing trip you've been longing for all summer. You'll feel just as accomplished and have more time to enjoy life outside of the office. 
Time blocking will show you just how much you can get done in a single day. Start using your appointment software of choice to organize your time and see just how much more you can accomplish with this time management technique.