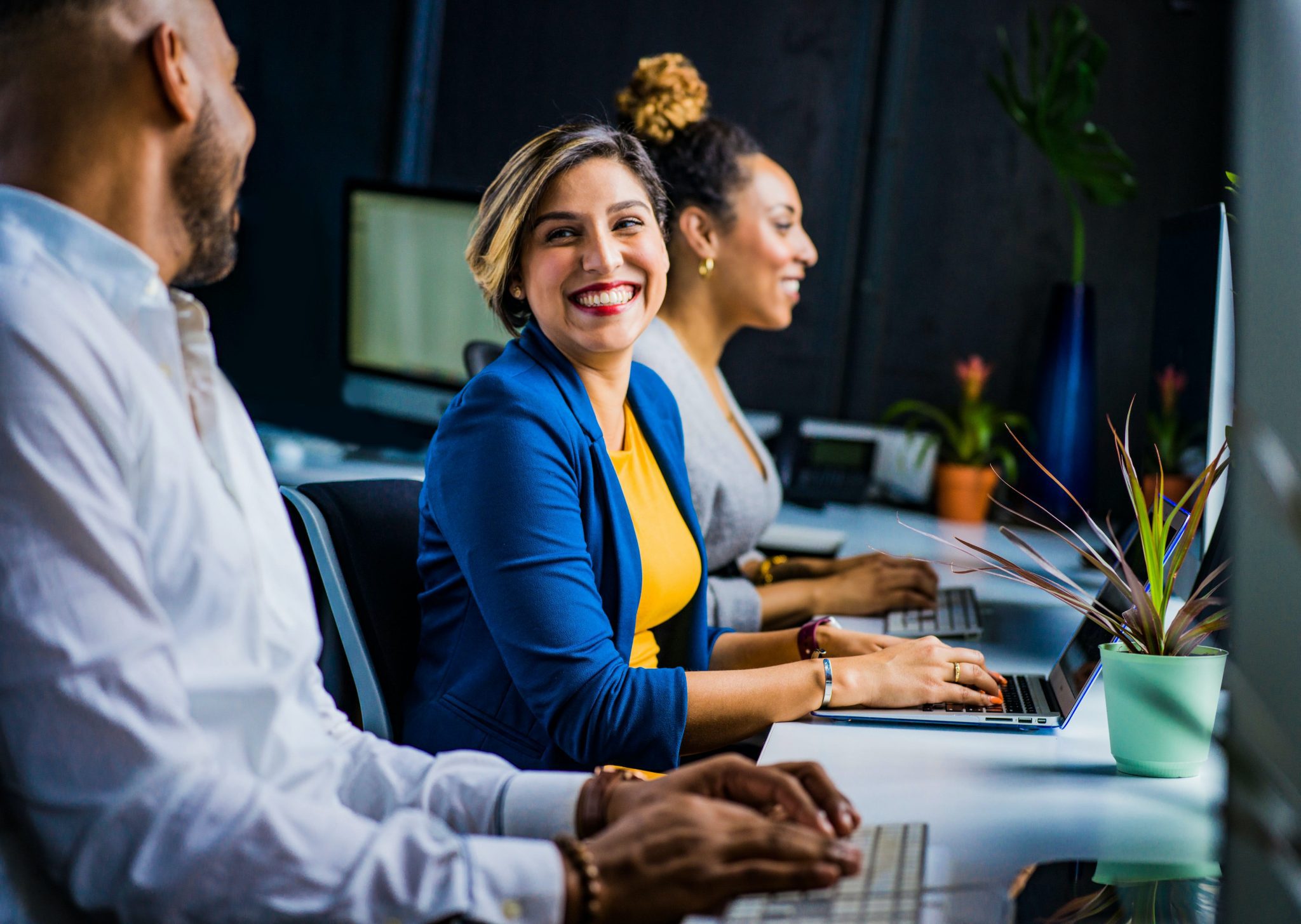 Ever since the first wave of COVID-19, people have been more conscious about their health. From getting vaccinated to watching their weight, Americans are more focused than ever on getting healthy. Unfortunately, prioritizing health can be a major challenge for workers facing a busy summer.
As a business owner, you're responsible for a lot of things. You need to maintain a profitable business, satisfy customers, and continue to move your organization forward. Another high priority should be your employees and their personal health.
What you need to do as an employer is enable your workers to be able to prioritize their health. They should be able to do this even on a busy work schedule. This list of health-centered apps can be a part of your strategy. Teach — or even incentivize — your employees to use these apps, and you'll have a happier, healthier team clocking in each day.
Appointment
A big part of prioritizing health is devoting time to it. Some employees might procrastinate on things like health check-ups and doctor's appointments because they're afraid to miss work. Your job as an employer is to help your employees make time for their personal health.
Appointment is a program that helps companies manage meetings with clients, employees, and potential investors. Employers can use this app to block off time for workers to make it to their personal appointments. Schedules and meetings can be adjusted to accommodate their needs.
Your personal calendar will be synced with Appointment, so you can keep tabs on any changes. Let your employees know that you want to enable their health needs and use an app like this to make it possible.
Daily Water Tracker Reminder
Hydration is something you can easily do throughout the day, even while at work. Drinking water helps regulate body temperature, fight off illnesses, and improve cognition. This will help employees both at work and at home.
Staying hydrated is as simple as remembering to drink. A simple app such as the Daily Water Tracker Reminder can help out your team. This program is free for both Apple and Android devices. Users create personalized goals and track their water intake. The app helps keep you accountable to your goals and helps you visualize the progress made over time.
The amount of water you should drink varies from person to person. Different weights, heights, and levels of activity can contribute to a wide range of hydration goals. Employers can reward team members that meet their goals, wherever they are set, in an effort to boost hydration within the organization.
Strava
You can't talk about health without mentioning the need for exercise. Daily exercise helps with blood flow and burns fat and calories. Strengthening your muscles also contributes to better stamina throughout the day, even if you work while seated at a desk.
There are numerous apps centered on exercise, but Strava has some features that stand out from the rest. For starters, it's frequently referred to as the "social network for athletes." Strava provides a platform for you to share workouts, photos, and comments with a global community. You can create a work-based community within the app to motivate your team to exercise together.
Strava focuses on running and cycling. Coworkers can share their favorite routes and even compete in monthly distance competitions. Perhaps your team could even train together to participate in a local race.
MyFitnessPal
You are what you eat, or so they say. Eating healthy isn't always fun, but it can drastically turn your life around. A balanced diet provides more energy, can save you money, and better protects you from getting sick.
One way to start eating better is to use a food tracking app like MyFitnessPal, available on both Apple and Android. You can manually input meals or scan barcodes to track everything you eat. MyFitnessPal helps you count calories and balance your diet.
The app is free, but there's a premium version with additional features worth considering. Your company could add this as an employee benefit, reimbursing the cost of a monthly premium subscription to employees wishing to use the app. This will help them get healthier and happier without money being a contributing factor.
Headspace
Mental health is just as important as physical health. Employees who are in a better mental health state are more engaged and productive while at work. Prioritizing mental health as an employer will also boost employee satisfaction and retention rates.
There are numerous apps that focus on different aspects of mental health. One of the most highly recommended is Headspace. It has nearly one million reviews in the Apple Store with a 4.8 overall rating. It can guide you through breathing exercises, meditation, and sleep routines.
Headspace requires a subscription, which can also be implemented into your company's benefits package. The cost of a monthly subscription can easily pay itself off, if it makes your employees happier and more productive. Consider trying it out for yourself as well to see how big of a difference it makes.
When your workers are happy, you'll be happy. Making their health a priority this summer might be one of the best moves your business makes this year. Start the movement today.
Image Credit: Jopwell; Pexels; Thanks!